First impressions from MAKS Air Show in Moscow
It was the first time that I visited MAKS, the largest air show in Russia, that takes place every other year at Zhukovsky airfield, near Moscow, and the experience did not disappoint me at all...As you might have guessed, this being Russia, MAKS air show has some characteristics that set it apart from other large air shows such as those at Farnborough and Le Bourget.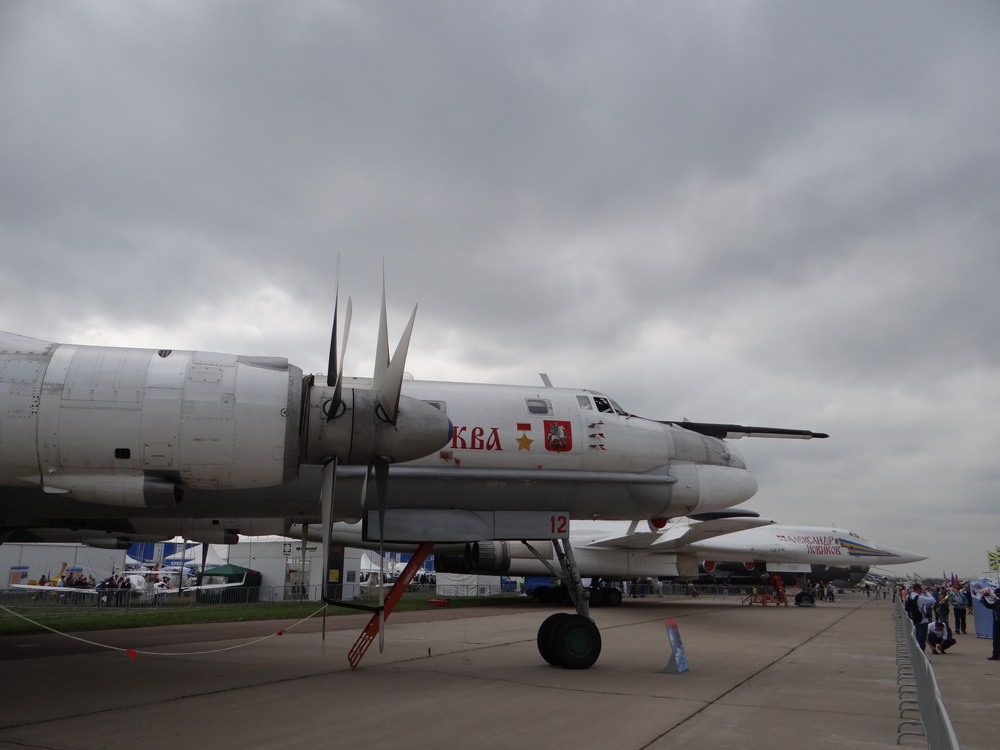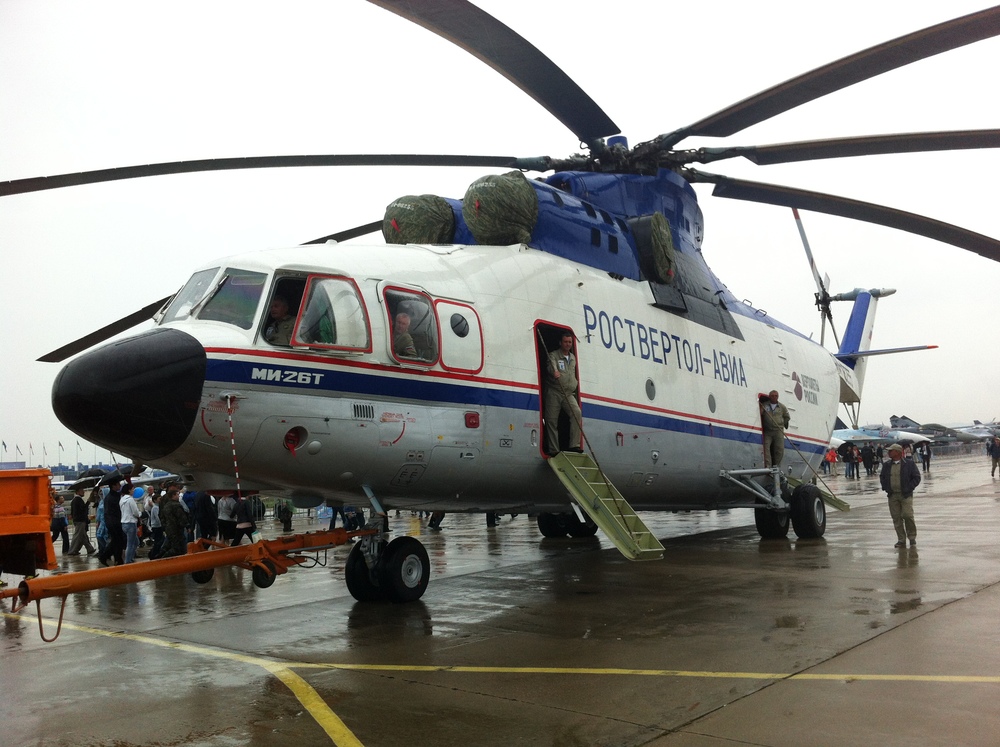 Although the business component of the show can not rival with the two large European air shows (we will come back to the business part of the show later on...!), MAKS has some unique features that can be extremely appealing to most aviation enthusiasts.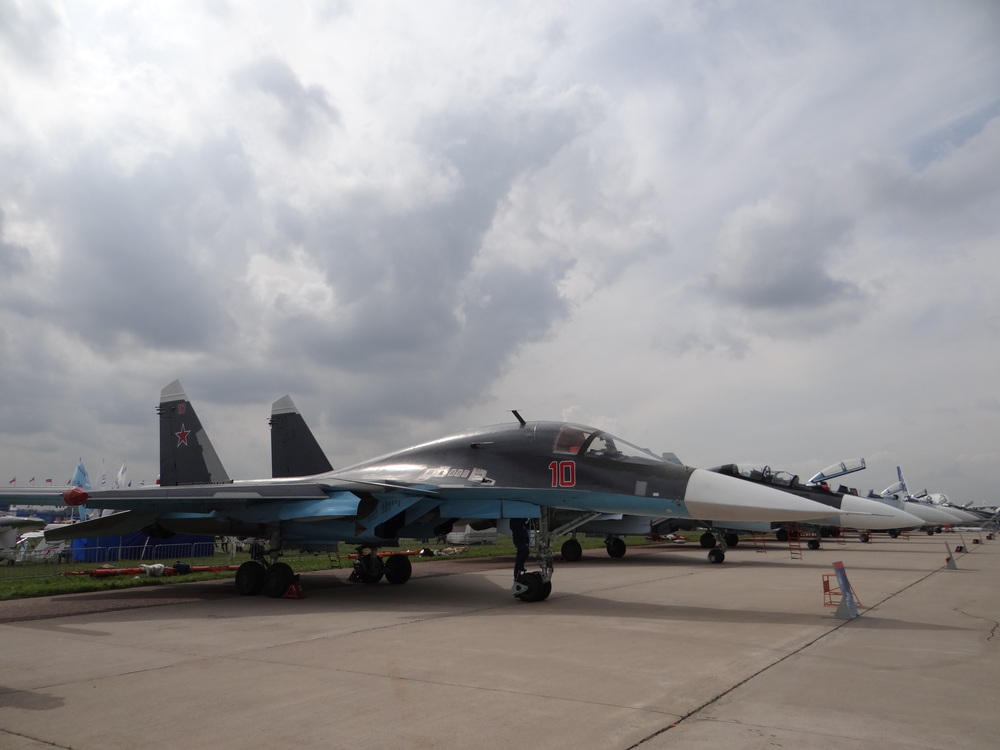 One of them is, obviously, the chance to see and get on-board a whole range of Russian aircraft, both modern and old:
For example, it was possible to get on-board a Tupolev Tu-144 (the "Soviet Concorde")!
Of course, the Russian (and Ukrainian) commercial aviation industry was also well represented with the Sukhoi SSJ100 Superjet, a Tu-204, and an Antonov An-158.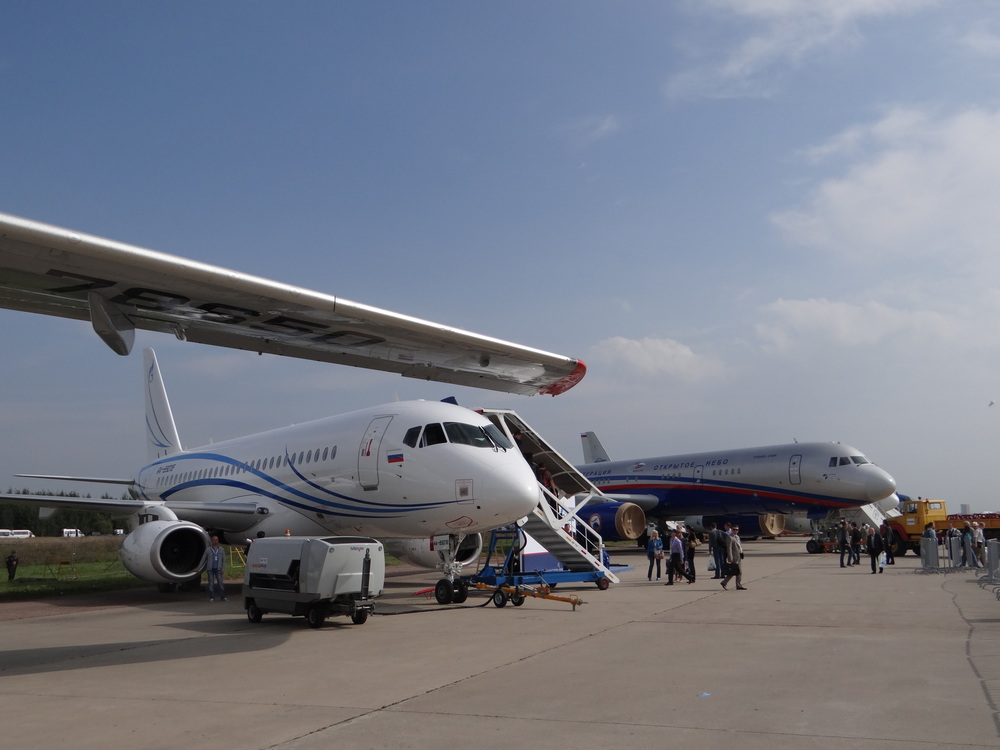 The only Western representatives on the commercial aircraft side: an Airbus A380, that also took part in the air display, and a couple of Bombardier aircraft (a Q400 and a CRJ100). A logical presence if we take into account that Bombardier ahs closed a partnership deal with Rostec to assemble aircraft in Russia.
Although I usually do not cover military aviation in this blog, there were some aircraft really worth of note that I have included here to give you the full picture of the show:
There were, as well, some funny-looking aircraft, such as a VM-T Atlant, an aircraft used by the Soviet Union to transport space rockets, and a Beriev Be-200, a Russian amphibious firefighting jet aircraft.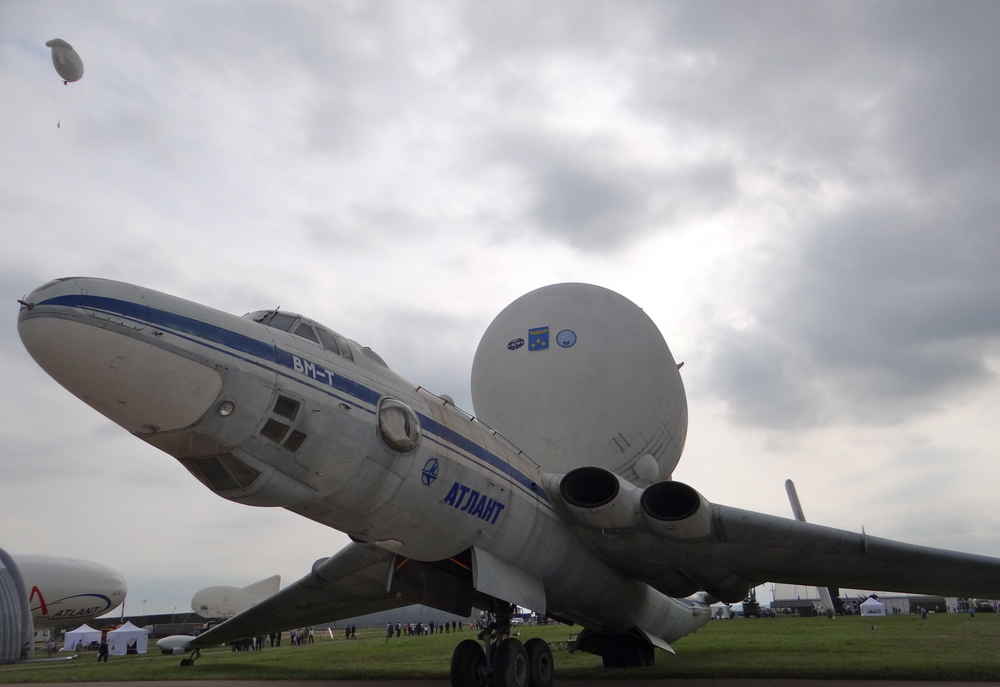 Another particularity of the MAKS air show is the air display, which aside from being really magnificent, includes some stunts that I have never seen at Western air shows: for example, an ensemble of Russian helicopters performed a simulated special forces operation (with its fair share of simulated explosions and shooting!)
A simple look around the show makes it evident that as a public event, MAKS is really huge, in relative terms maybe more than Farnborough and Le Bourget. Not only there are plenty of memorabilia and food stalls all over the place, but the viewing areas next to the runway were absolutely packed with spectators already on Friday, despite the unstable weather. Just a foretaste of what awaits visitors during the weekend!
And an added bonus can be had by taking one of the many free shuttle buses taking visitors from Otdikh train station, on the suburban line from Moscow, to the entrance of the show. A route that let see some interesting sights of the Zhukovsky's Soviet past...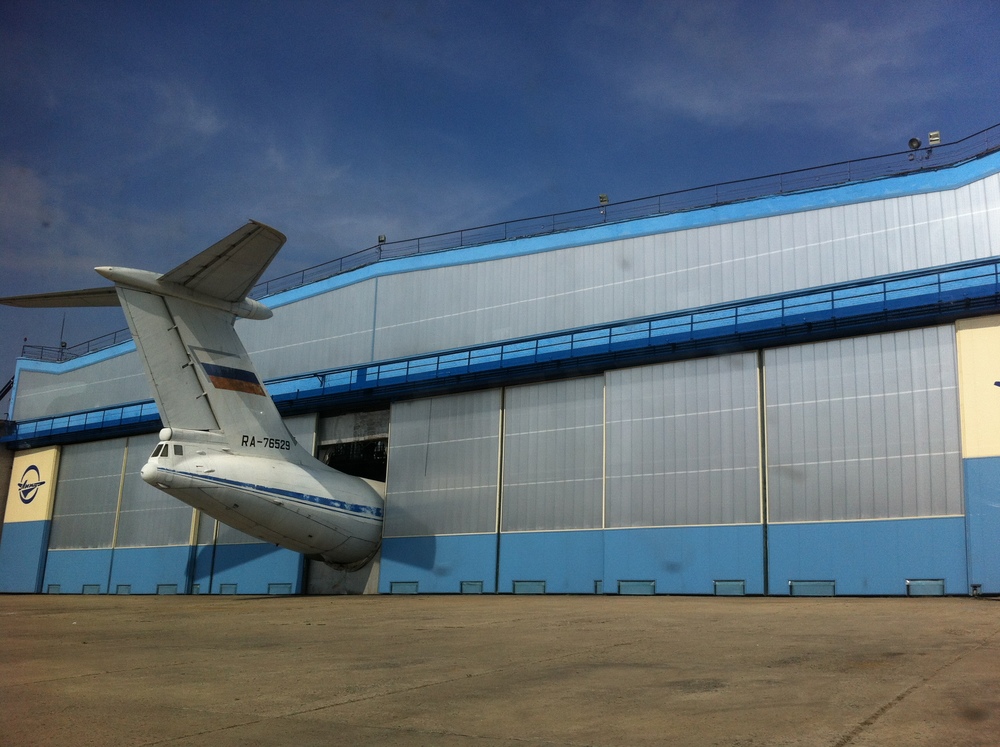 This was the first of a series of posts covering different aspects of the recent MAKS air show in Moscow. Stay tuned for more!