Supersonic vintage: a close look at the Tupolev Tu-144
Of all aircraft at MAKS, Moscow's air show, there is one that I haven't included in some of the photo galleries I published earlier in this blog, because I think it deserves a post of its own...
I am talking about the Tupolev Tu-144, the Soviet reply to the Concorde. It is not the first time that the Tu-144 makes his appearance on this site, but this is the first time that I had the chance to see one of them for real.
Like the Concorde, the Tu-144 struggled to consolidate itself as a real alternative to conventional sub-sonic jetliners. Its career was actually shorter than that of its Western equivalent (coincidentally enough, both the Concorde and the Tu-144 had fatal accidents near Paris). Its design started in 1962, but it was not until 1977 when the Tu-144 entered service with Aeroflot on the route between Moscow and Alma Ata, the then capital of the Soviet republic of Kazhastan). Only 55 scheduled passenger flights were completed with mail and cargo services making the remaining of 102 commercial services that the Tu-144 ever flew before it was withdrawn from service in 1978 because of its technical unreliability.
In any case, the Tupolev Tu-144 remains quite an impressive aircraft, with an absolutely majestic look. There was quite a long queue to get inside the aircraft on display at MAKS, so I could take only a few pictures of the outside that I have compiled in this Tu-144 photo gallery.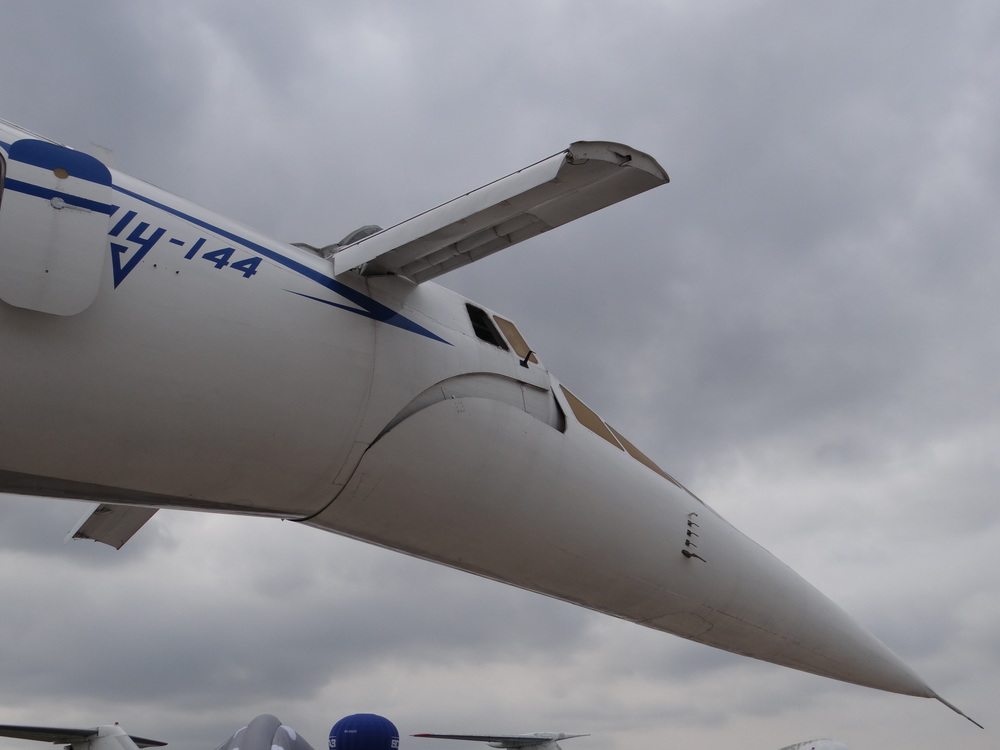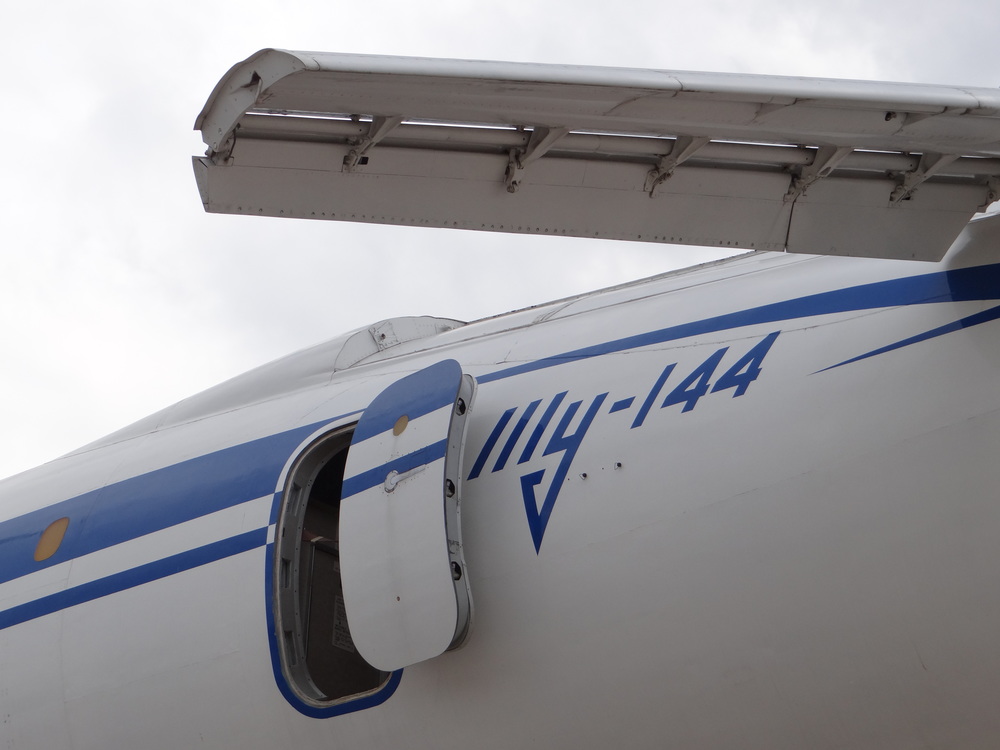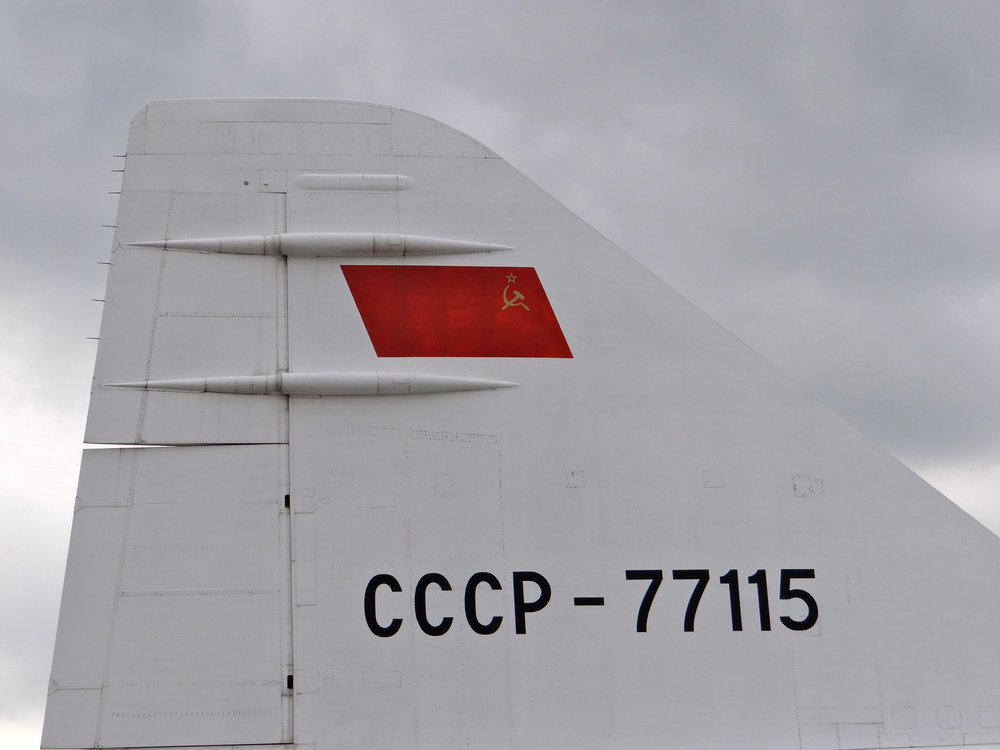 By the way, in our last article about the Tu-144 we mentioned also Russia's aerospace industry's plans to launch a new civilian supersonic aircraft programme, just that this time it won't be not an airliner that showcasing the state-of-the-art of communist technology but something more capitalistic: an executive jet. I am talking, of course, about the Sukhoi Supersonic Business Jet. Well, of whom there was a mock-up at MAKS, giving you an idea of how it might look like.