Austrian Airlines lets you bid in an auction for a business class upgrade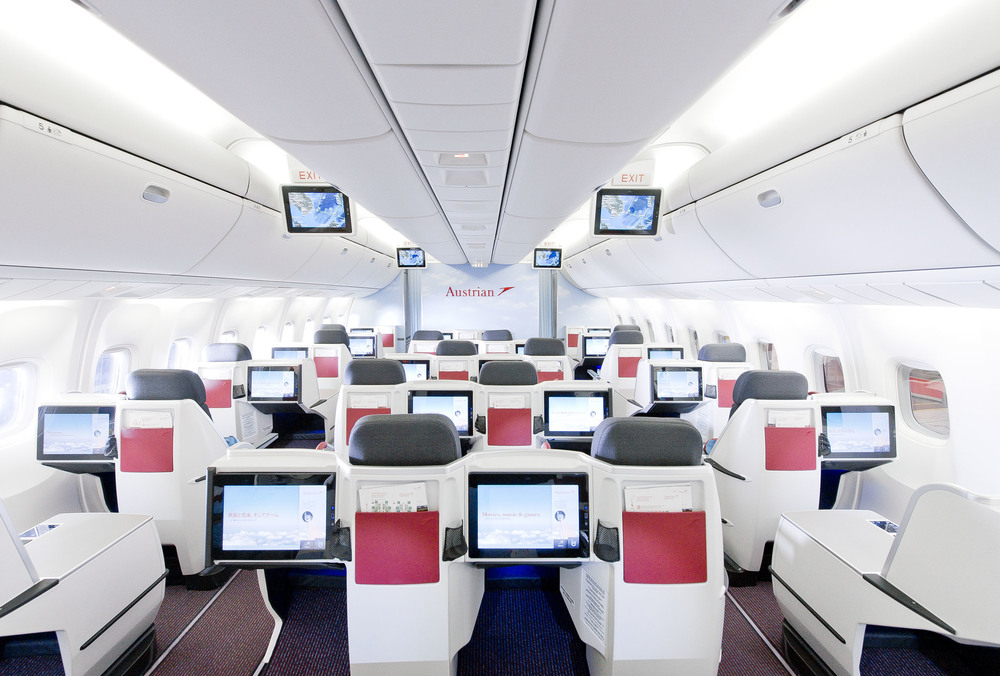 We all know that airline pricing is almost a science on its own. After all, you never know how much the passenger next to you has paid and, as the date of the flight approaches every airline has a strong incentive to fill all those seats...
In this blog we have seen some innovative ways to avoid having empty seats on aircraft because of cancellations (if you are an airline) or to get the most out of air fare fluctuations (if you are a traveler).
In a move remisniscent of Priceline's "Name you own price" booking system that so popular became in the late nineties, Austrian Airlines has come up with a way to get more people to try its business class: why not let passengers bid for business class upgrades?
Let's say you are booked in economy on an Austrian Airlines flight, but you still haven't given up the thought of flying in the comfort of business class. Austrian Airlines now lets you submit a bid via the airline's website, with the amount you are ready to pay for such an upgrade. You will know 72 hours ahead of your flight whether your bid has been successful or not. Depending on how much competition there is from other bidders, you might get upgraded for a relatively small amount.
Looks like an efficient solution for both sides of the transaction: Austrian Airlines gets some extra revenue from "marginal" (as in its economic sense, not meant in a condescending way!) passengers that would possibly not fly business class in the first place, while some lucky travelers get to fly in style for less than they would have expected to.
My only concern is whether this would cannibalize existing business class sales, but I guess most of the "core" business class passengers will book it as usual, not risking being left out, particularly on long flights.
Will be interesting to see whether other airlines follow suit...